Located in
the Village @ Westfield Topanga
electrolysis
hair removal
No more hiding, lose your hair with Electrolysis!
Electrolysis Hair Removal is approved by FDA
Electrolysis Hair Removal is the only method recognized and approved by FDA to safely and permanently remove hairs from all skin tones and hair types. This method permanently destroys the growth cells in the hair follicles, and the hair will not grow back.
WE WORK WITH ALL SKIN TONES, HAIR TYPES, AND GENDERS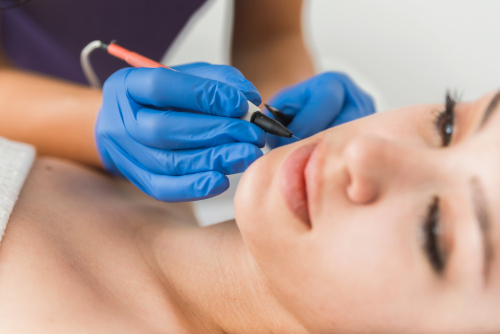 At Xcell lab electrolysis,
We specialize in hair removal treatments focused on the following:
facial hair
chin hair
eyebrow shaping
beard shaping
abdominal hair
chest hair
back hair
underarm hair
bikini line
arm hair
leg hair
specific hormonal hair in women with PCOS
any other unwanted hormonal hair growth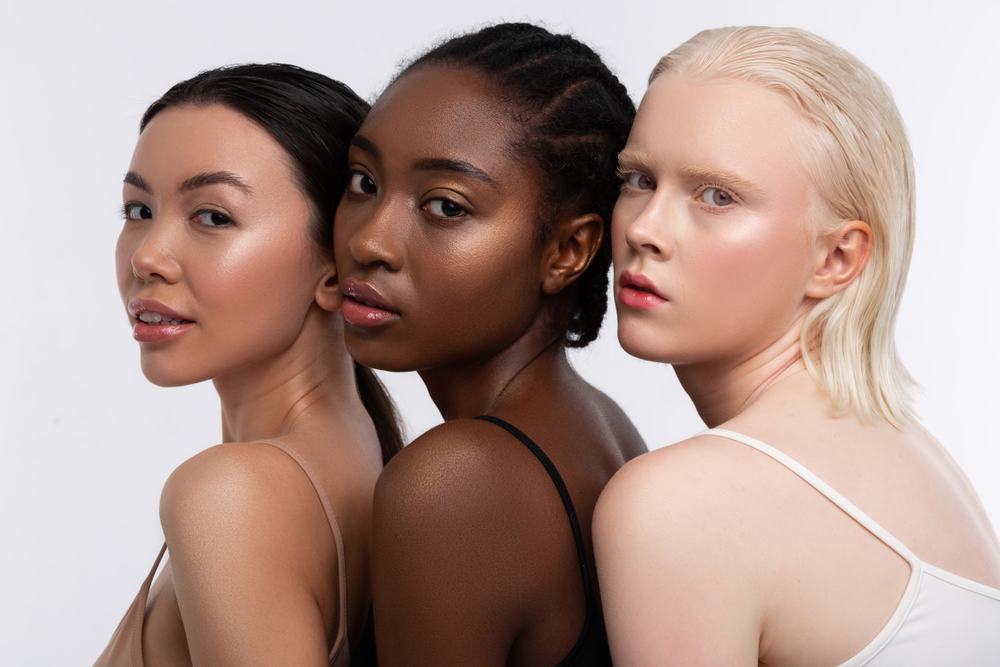 "I got electrolysis on my hairline a few times, and I love my results. Nahid is one of the sweetest people ever and she gives you honest advice about your treatment regimen. She makes me feel really comfortable every time I go. Highly recommend!"